A Family That Prays Together, Stays Together
It all started June 4, 1965 with my fabulous mother, Sandra G. Lowery. she is a praying woman, strong woman, and one who believes strongly in the importance of family.
She has three children and six grandchildren. her children from oldest to youngest; Joy Lowery-Russaw (myself), Angelica Lowery &, Christian Tuck. her grandchildren from oldest to youngest; Bryson Deon, Elijah Josiah, Malakai De'shawn, Ivy Grace, Jaylee Rose &, Marleigh Faith.
We may have our differences but, we love each other to the core! the enemy envies the thought of a family that can withstand anything and, for that reason we pray for one another. we take not one moment we have with each other for granted.
"We love because he first loved us"-1 John 4:19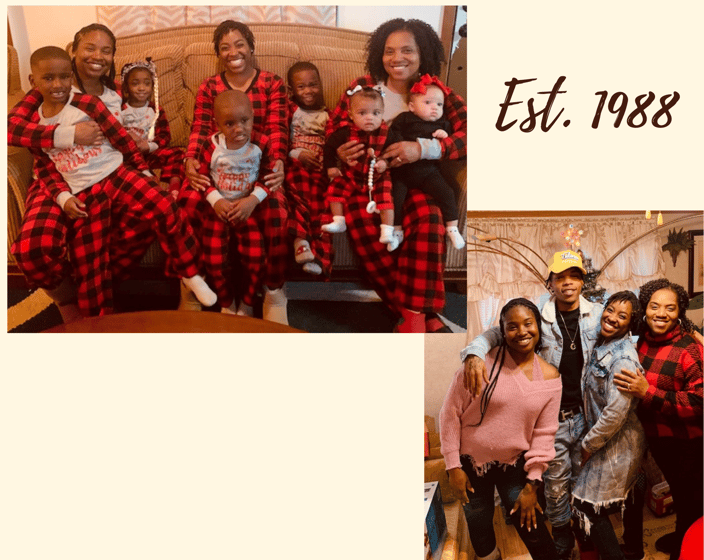 I have two beautiful children; Ivy Grace & Marleigh Faith. They are like night and day & I love them to life!
These two princesses continuously remind me of God's promises! These two makes sure I stay on my toes. I thank God each and every day for them. There is no such thing as a perfect parent, however, there is a perfect God that can give the perfect parental guidance when in doubt.
My goal is to be that example for the two of them. I want to represent God well in my life, so that, they too can represent Him in theirs.
Contact:
4joyfulmanna@gmail.com
Follow me on: Facebook |Instagram| Podcast. Links below!!